DECEMBER 19TH BOARD MEETING
Due to the pandemic all board meetings are virtual at this time. If we move to face to face meetings, the website will be updated to direct on how to attend the meetings.
PLEASE CLICK TO BELOW LINK 10 MINUTES BEFORE THE START OF THE DECEMBER 19TH
BOARD MEETING AT 6:30PM
Note: Please install the zoom app on your device prior to connecting to the board meeting. Also, make sure your zoom user name is your real name before being invited into the board meeting.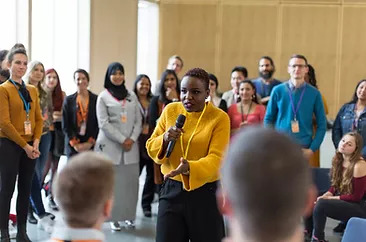 PUBLIC COMMENTS & QUESTIONS