At JYK Discovery Charter School, we believe education transforms lives. That's why we invite you to review the information below and start the admissions process with us today. Don't hesitate to reach out with any questions.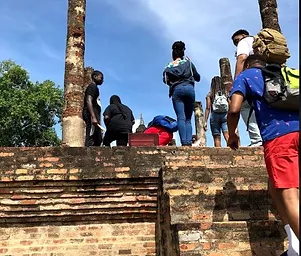 Complete the one page application (see Apply button above, and ONLY one application per student)
Click "submit"
You will receive a confirmation e-mail, which will give you a unique identification number per application, letting you know that your student(s) have been placed into our lottery.
Please keep this for your records and have it where you can locate it at anytime
The lottery will take place on April 18, 2022 and the results will be posted on the website as of May 1, 2022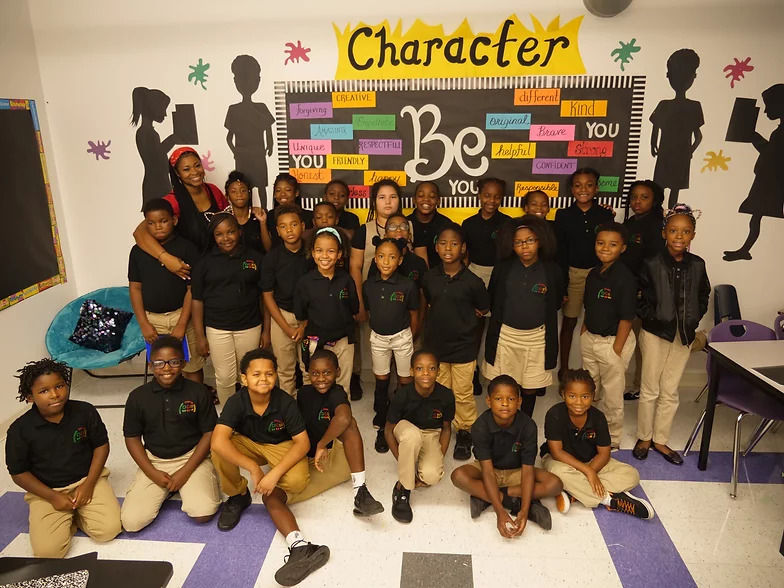 To find out if your student(s) has been accepted or placed on our wait list, please do the following:
Go to our website and Click "apply"
Click the grade you applied to
Locate the unique identification/confirmation number you received in the confirmation e-mail
If your student has been accepted, you will receive a letter and an e-mail with an application packet from JYK Discovery Charter School and you and your student will be invited to orientation
If your student has not been accepted, please locate your student's unique identification/confirmation number and to the left will be your student's wait list number
The mission of JYK Discovery Charter School is to take learning out of the classroom. JYK Discovery embodies the mission by making sure students are able to experience history reading math and science through other areas and cultures. Parents who allow JYK Discovery Charter School staff the opportunity to educate their children should be prepared to send their children off to new and exciting places. This is a requirement of the JYK DCS charter and part of the academic requirement. Parents are responsible for the cost of these experiences, and must plan ahead to make sure that all students are able to attend.