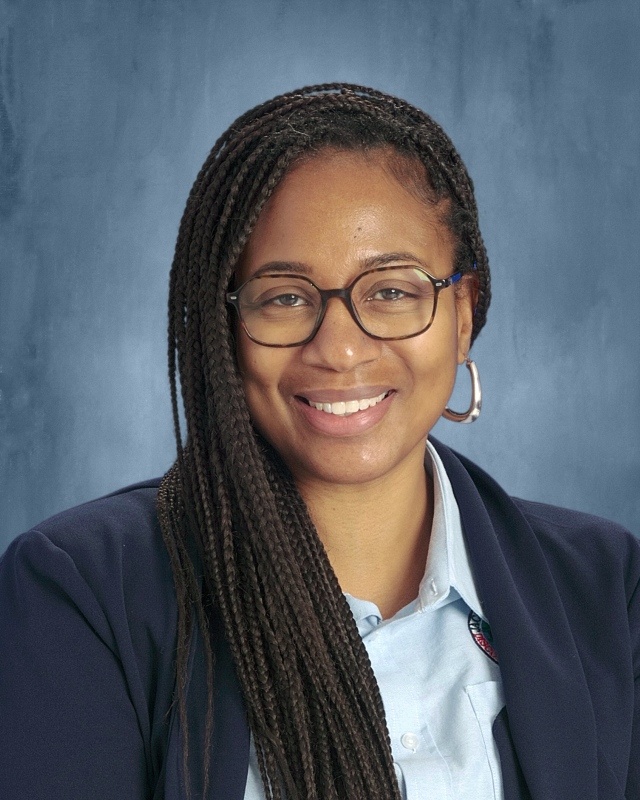 I am excited to join the JYK Discovery Charter School team this school year as CEO. I come to JYK DCS with over 22 years of experience in education; over 15 years as a certified teacher of students in grades K-12 and several years of experience in teacher coaching and school leadership. I look forward to using these collective experiences as your new leader. 
In addition to my professional achievements, my greatest accomplishment is my family. I am a loving mother to two. As a parent, I always want what is best for my children and will work tirelessly to ensure your children have the best possible experiences at JYK Discovery Charter School. Our school community has dedicated, talented members committed to doing what is in the best interest of our students. We will continue to put students first at Discovery and work diligently to ensure their success. 
Last year, I worked closely with Mrs. Elmore, the leadership team, the staff, and students as principal. As CEO, I will continue working with everyone -embracing the positive traditions and practices that are already in place here. 
This year, our school theme is, "Mission Possible Facts (Fight, Accept, Control, Track & Succeed". I still believe that our students will receive an exemplary education in an environment that is safe and conducive to learning. Together, we can help our children achieve their goals and provide them with an excellent education.