3.14.2023
There is no school for students on Friday, March 17, 2023
2.27.2023
Our next Home and School meeting will be tomorrow February 28th at 5:30 PM. We hope to see you there!
12.16.2022
Dear JYK DCS Families, Due to the fact that New Year's Day is being observed on Monday, January 2, 2023, students and staff will not return from the Winter Break until Tuesday, January 3, 2023.
Thank you!
12.5.2022
Students who need chromebooks, they will be available for pickup from 9am to 11am and 1pm to 3pm on Thursday, Dec. 8, 2022.
Thank you.
12.5.2022
Due to a spike in Covid-19 cases, it is necessary for the JYK Discovery Charter School to close tomorrow (middle school, Grades 6-8 only) and begin virtual learning on Wednesday. If needed, parents are able to pick up devices tomorrow (December 6, 2022, from 9:00 AM to 3:00 PM) for virtual learning- which will begin on Wednesday, December 7, 2022.
Thank you.
11.28.2022
Hello DCS Parents;
PLEASE NOTE THAT JYK DISCOVERY CHARTER SCHOOL IS STILL ADHERING TO THE MASK MANDATE. STUDENTS SHOULD REPORT TO SCHOOL WITH MASK EVERY DAY. WE ARE ASKING THAT EACH CHILD BRING AT LEAST 2 BOXES OF MASK IN PER MONTH FOR THEIR CLASS. THIS WILL HELP US STAY STOCKED AND CONTINUE TO KEEP OUR SCHOLARS SAFE.
THANK YOU IN ADVANCE FOR YOUR CONTRIBUTION TOWARDS A GERM-FREE SCHOOL YEAR.
WARM REGARDS
MS EVANS, COVID MANAGER
11.18.2022
This is just a reminder that school will be closed Wednesday, November 23, 2022 through Friday, November 25, 2022 for Thanksgiving break. Also, please remember that ties have been on sale since November 10, 2022, for $7 (girls) or $8 (boys). This is a reminder that students who are not in full uniform will receive a Saturday School detention. Tomorrow's Saturday School hours are 8:30 AM – 12:00 PM. This is only for tomorrow's Saturday School. Normal Saturday School hours are 8:30 AM – 3:30 PM. Students who have Saturday School detention received a letter in school.
11.14.2022
Tag Day is tomorrow. This is a fundraiser to support homeless people in our area and for our Thanksgiving baskets. Students who have not purchased $3 tags to dress down, may pay tomorrow upon entering school. If a student dresses down but did not pay for Tag Day, the student will receive a phone call home for uniforms to be brought to the school.
Unacceptable Tag Day Attire:
Ripped Jeans
Midriffs (belly/ half shirts)
Tank Tops
Very low cut tops that reveal cleavage
Tights/ Yoga Pants
Short/ mini skirts
Flip flops, slippers, or slides
Thank you.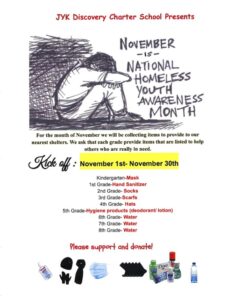 Click HERE to view the HB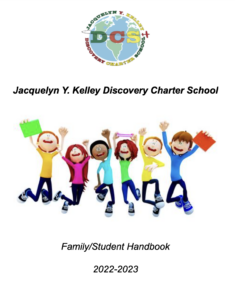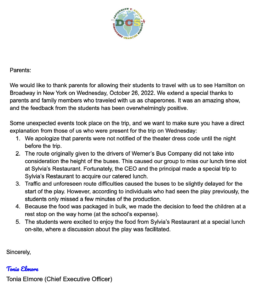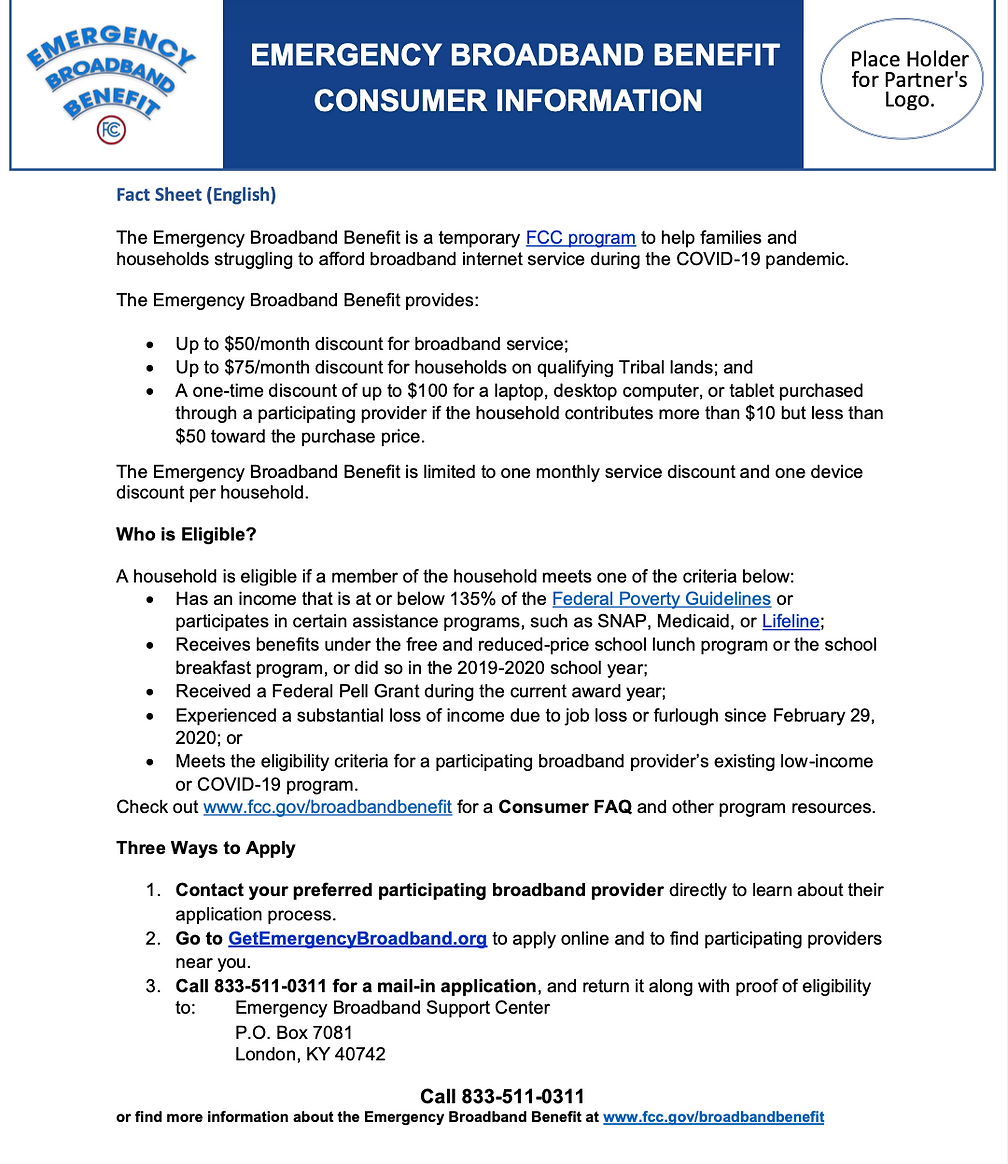 POWERSCHOOL PARENT ACCOUNT SETUP
POWERSCHOOL PARENT ACCOUNT SETUP PDF VERSION
The McKinney-Vento Education of Homeless Children and Youth Assistance Act is a federal law that ensures immediate enrollment and educational stability for homeless children and youth. McKinney-Vento provides federal funding to states for the purpose of supporting district programs that serve homeless students.
Defining Homeless: The McKinney-Vento Act defines homeless children as "individuals who lack a fixed, regular, and adequate nighttime residence."
The act provides examples of children who would fall under this definition:
*Children and youth sharing housing due to loss of housing, economic hardship or a similar reason
*Children and youth living in motels, hotels, trailer parks, or camp grounds due to lack of alternative
  accommodations
*Children and youth living in emergency or transitional shelters
*Children and youth abandoned in hospitals
*Children and youth awaiting foster care placement
*Children and youth whose primary nighttime residence is not ordinarily used as a regular sleeping
  accommodation (e.g. park benches, etc)
*Children and youth living in cars, parks, public spaces, abandoned buildings, substandard housing, bus
  or train stations
*Migratory children and youth living in any of the above situations
To view the full act, click here.
If you fit this criteria while enrolled in JYK Discovery Charter School, please contact our School Counselor and Community Liason, Ms. Blake at 215-879-8182 (ext 215).